Looking for an exciting musical adventure for your little one?
   We have one class available at this time, in Qualicum. 
Enter your name for the waiting list for an after school class!  Starting April 4 
Mixed-age classes are perfect for families with more than one young child, and accommodate all levels of learning and musical interest.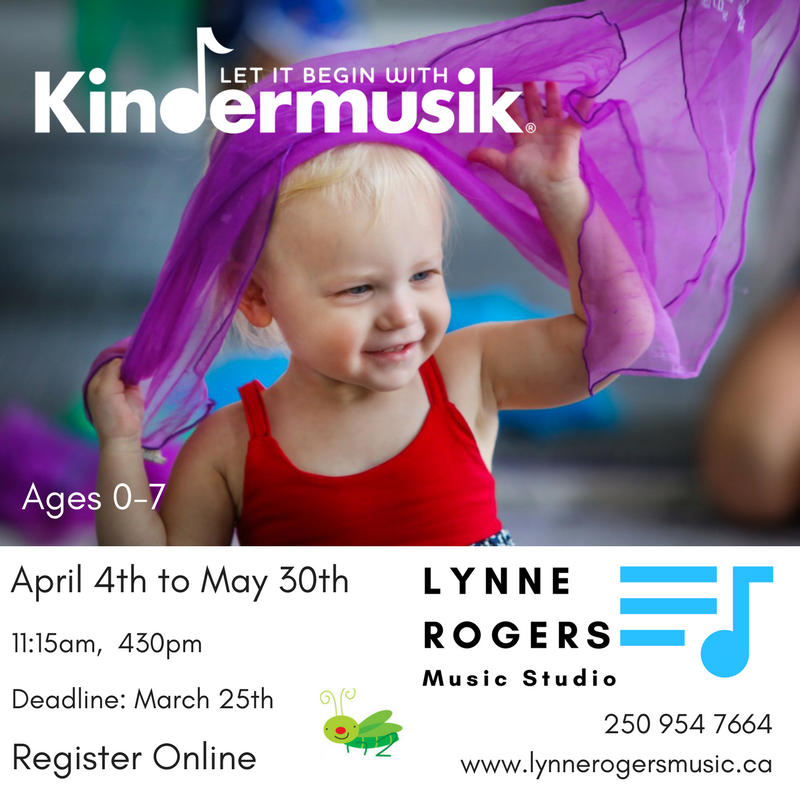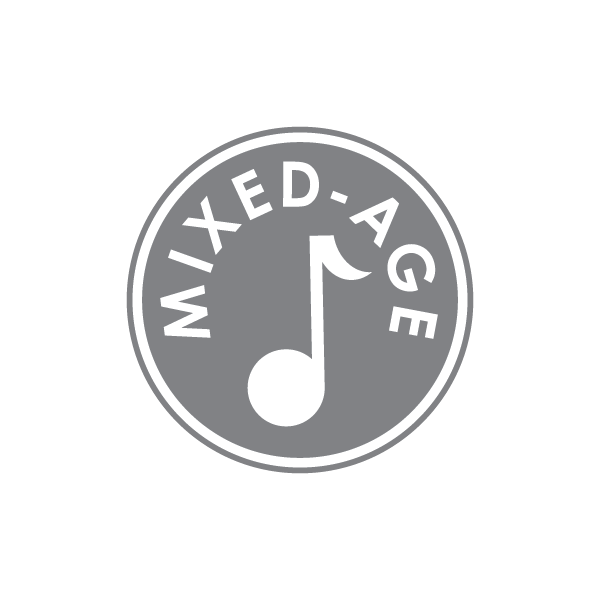 Mixed Ages 0-7 Wed 11:15 am - Qualicum
Mixed Ages 3-6 Thursday 5:15 pm - Qualicum
Class Info
April 4th to May 30th
Two musical themes 

11:15am in Qualicum,  
 Physical Materials that include:
2 CD's of class music ( one for each theme)

2 Books 

at least one instrument

8-9 weekly classes with new friends and an exciting musical adventure!
All this for $139.   Or two payments of $70.