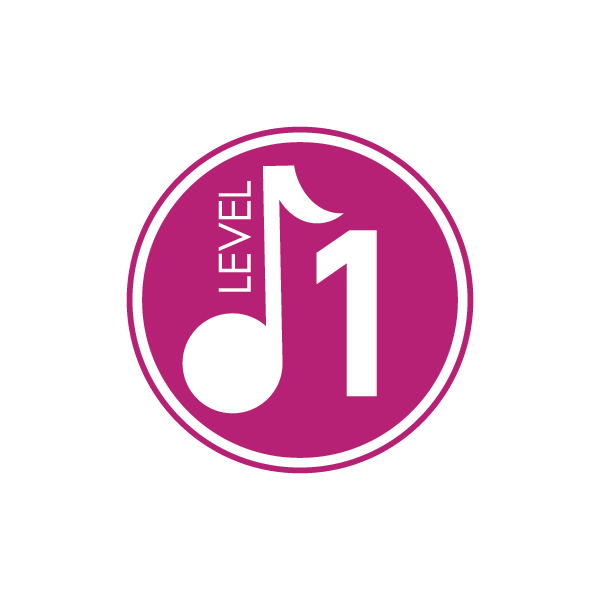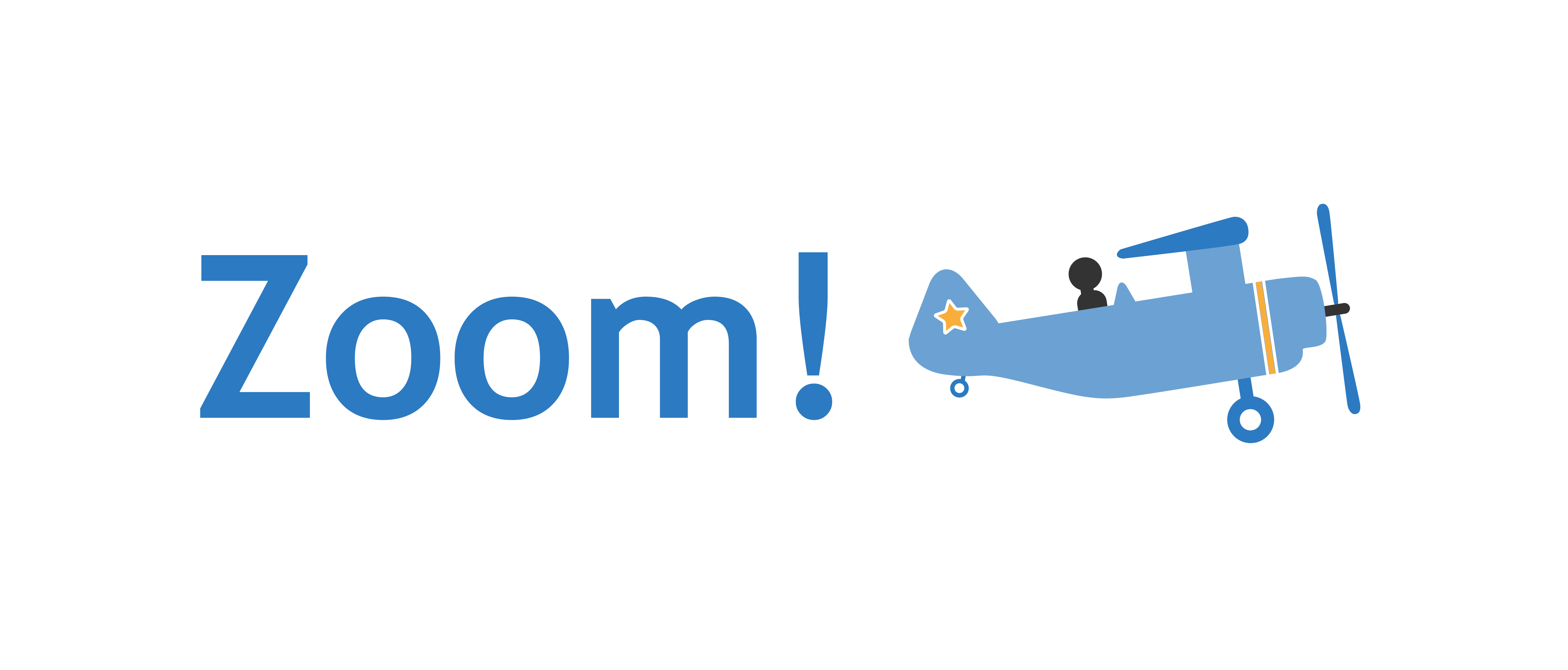 From Sept 26 to Oct 16
Here it comes, here it comes, here it comes…here it is! There it goes, there it goes, it's going…it's gone. Explore the sights, sounds, and sensations of cars, trains, and planes. Experience the steady beat of their clickity-clacks and vroom-vroom-vrooms, the fast-and-slow of their comings and goings, the stopping-and-starting, and the jingling of keys! Off we Zoom!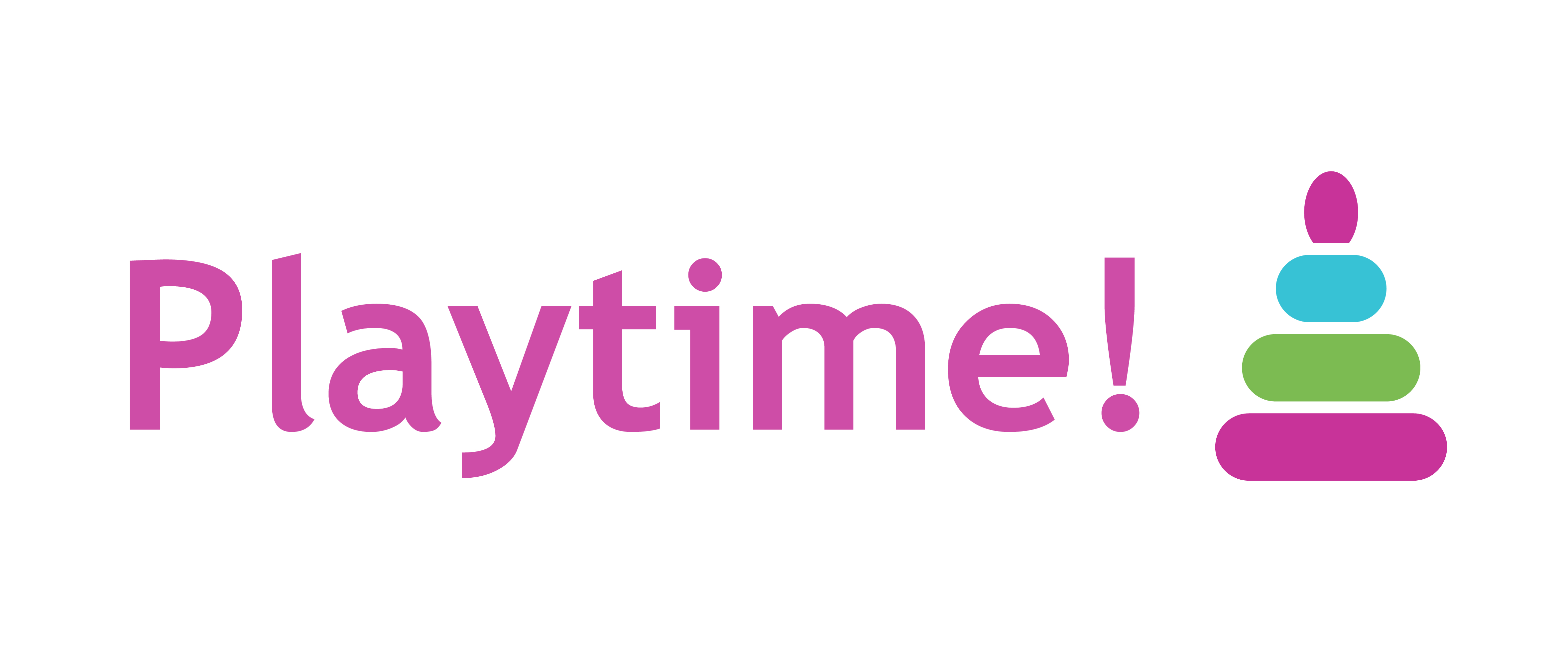 From Oct 23 to Nov 28
Nothing could be better than Playtime! This unit is all about fun and predictability. Do it, then do it once more. That was fun. Let's do it again! From Pop Goes the Weasel to Sally Go 'Round the Sun, and Little Green Frog to Monkey See, Monkey Do, this unit is a non-stop play-fest that stresses the developmental value of predictability, repetition, and play.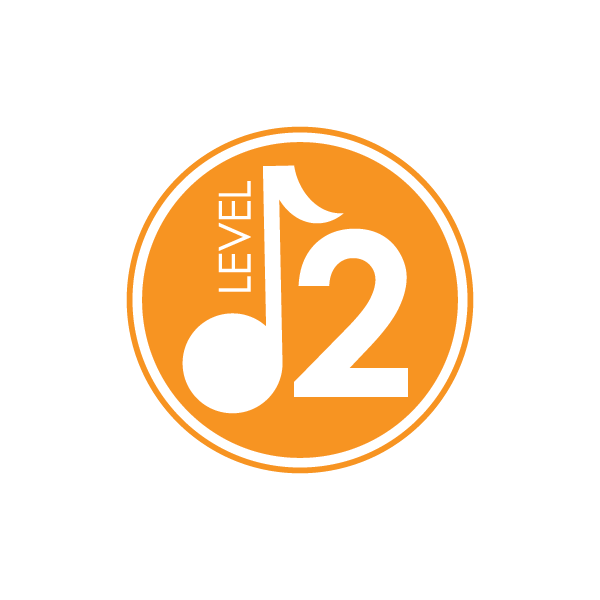 From Sept 26 to Oct 16
Ready? Set? Go, Go, Go! You can chug-a-lug, beep-beep, and swish your oars while you explore vehicle sounds and the stop-and-go, this-way and that-a-way movements of trains, cars, and boats. Buckle up, here we go!

From Oct 23 to Nov 28
Gather your critters; it's time for some fun! We will use our bodies and imaginations to gallop like horses, scamper like mice, "swim" our hands, and fly scarves like birds—all the while developing motor skills, vocabulary, imagination, and more. Woof, meow, neigh, squeak, or blub-blub-blub… Everyone is welcome in this fun, adorable, and lovably ridiculous Pet Parade!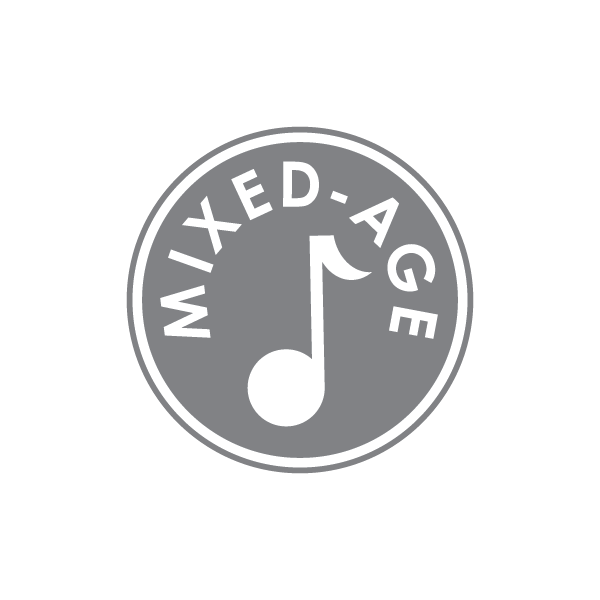 From Sept 26 to Oct 16
Children always seem to be on the go, which makes this unit just their speed! You'll use locomotor skills and active imaginations to drive in cars, chug along in trains, and bounce on pogo sticks. You'll bumpity-bump, zippity-zoom, and stop-and-go-and-stop-and-go, because it's non-stop learning when you're On the Go!

From Oct 23 to Nov 28
Get ready for lots of ribbity-hopping, trumpety-stomping, and oinkity-rolling! Animals a-Dancing uses the movements and sounds of frogs, elephants, and pigs to emphasize how many movements you can make with your body and how many sounds you can make with your voice. You will love moving every which way while singing the songs of our animal friends.